Award-Winning Jewellery Lighting
Creative jewellery lighting to drive sales
We design, manufacture and install jewellery industry lighting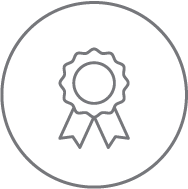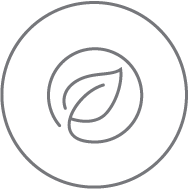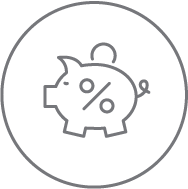 Our Jewellery Light Collection
Our Best Seller
UK jewellers love our diamond sparkle light. Bring out the WOW in your diamond jewellery.
Spotlight…
…on our stalk light collection. They're perfect for jewellery in cabinets, counters and podiums.
See All
Activwhite & Diamond Sparkle
Store Highlight
Explore our retail design and lighting projects.
We'd love to show you how we can illuminate your store, windows and units.
Parify Lighting:

Using light creatively to drive sales