Award Winning Lighting
Using light creatively to drive sales
We design, manufacture and install specialist LED
lighting primarily for the jewellery industry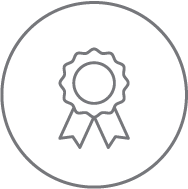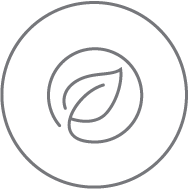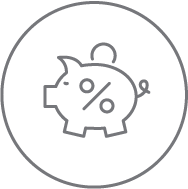 Lighting Collection
We have lights designed for different purposes.
It's important to marry your jewellery with the right light!
Hot Products
When we say 'hot', we mean it!
Don't fall behind, if you haven't got one, now's the time!
Best Seller
Well this little number is proving quite the star.
Loved by jewellers across the U.K., they can't fault it!
Showcase
We are currently showcasing our stalk light range, perfect for jewellery in cabinets, counters and podiums.

See All
iLightsInPro – Activwhite
Store 'Highlight'
Take a look at our recent retail design & lighting project.
We can help illuminate your store, windows and unitary.
Parify Lighting:

Using light creatively to drive sales