DC Leake, Nuneaton
Arising from a cold call, we began and long and mutually beneficial relationship with DC Leake. The initial project was to cut cost from the business's running costs. Paul and Nigel have a stunning store in Nuneaton, which had a huge amount of MR16 lamps, consuming over 42,000W of electricity per day (105 lamps @50W each)!!
After the initial project, this figure reduced to just 4,200W per day, a reduction 90%, giving a payback of just over 6 months. The illumination in the store was more consistent, no dead bulbs and daily bulb changes, and no bulb replacement costs, ever!
After the initial project, we were called back by Paul to begin replacing the Metal Halide lamps in the windows as they were beginning to fail and colour shift. The new lamps work fabulously, are much cooler and the light is very consistent throughout the window displays.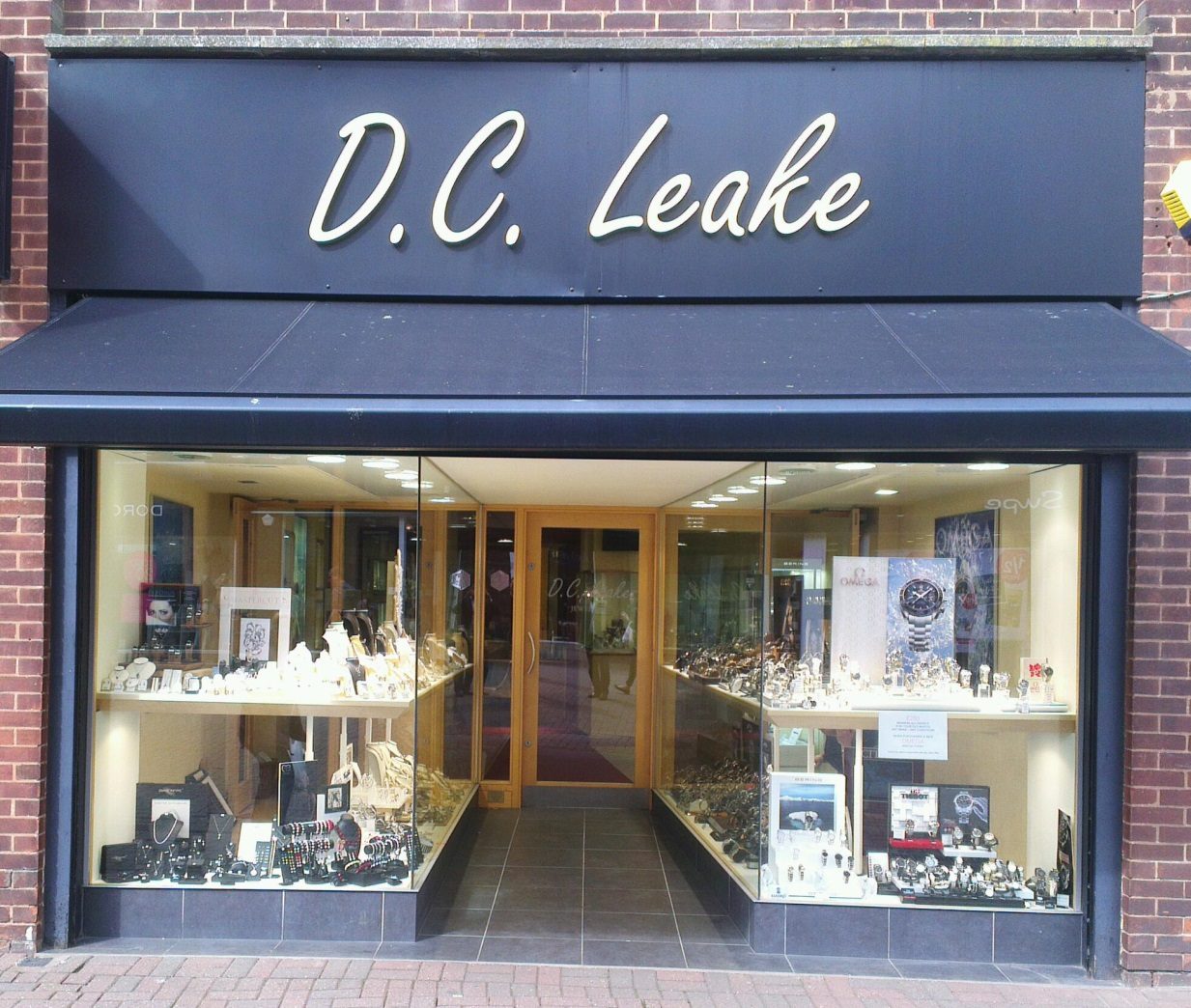 Testimonial
"Not being a qualified lighting engineer I do not see how any improvements can
be made to the products, all I know is that I am here to sell jewellery and your
products help me to display it to its best potential. We are currently in the process of changing all our down-lights in the windows, having been more than satisfied that the system supplied by Parify" does what it tells you on the tin" to coin a phrase."